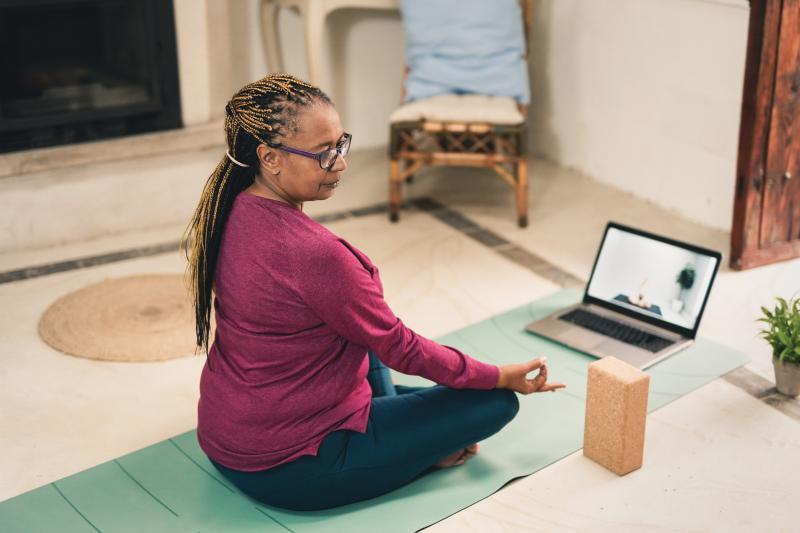 Online Events
Not everyone can get out to an event, so we have a variety of online events that meet you where you are, wherever that might be. From educational programs to exercise programs, if you have access to a computer or tablet, you can join the fun.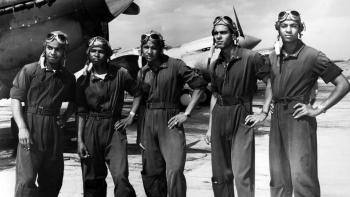 Diane Shields: The Tuskegee Airmen
Monday, May 1
11 a.m. to Noon
Historian Diane Shields offers a look at the Tuskegee Airmen, the first Black military aviators in the U.S. Army Air Corps (AAC), a precursor of the U.S. Air Force. Trained at the Tuskegee Army Air Field in Alabama, they flew more than 15,000 individual sorties in Europe and North Africa during World War II. Their impressive performance earned them more than 150 Distinguished Flying Crosses, and helped encourage the eventual integration of the U.S. armed forces. 
Click HERE to watch the history lesson live on Zoom.
Meeting ID 654 323 3880
Heroes: Fathers & Sons
Tuesday, May 30
11:30 a.m.-12:15 p.m.
 
Presented by UC Graduate Student, Cecilia Cozzi 
Greek mythology features a gallery of "heroes." When we think of heroes, we imagine individuals selflessly devoted to protect humanity against its bitter enemies. Ancient heroes are different: they are ambitious men, eager to prove their worth by embarking on adventurous quests. Each hero starts as someone's son, but he quickly needs to forge his own path and reinforce the good name of his family. The challenge is huge and appears often in Greek myth. We will take you to the Iliad and the Odyssey and we will focus on the stories of ancient heroes you are most interested in: Ajax, Achilles, Agamemnon, but also Odysseus, Aeneas and Hector. Despite their differences, they are all left with the same dilemma: looking to their noble past but also glancing toward their unknown future. 
Click HERE to join the Zoom session.
Meeting ID: 654 323 3880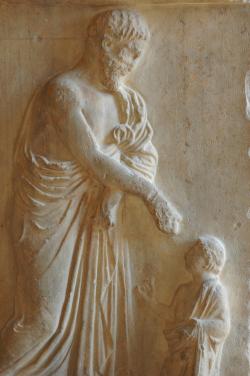 Caring for the Caregiver
Tuesday, May 16
1-3 p.m.
In this workshop, participants write to reflect on their own journey and to share as much or as little writing in a supportive and safe circle of other caregivers. No previous writing experience is necessary.
Annette Januzzi Wick is the author of I'll Have Some of Yours, published for those who struggle to find reason, meaning and humanity in the caregiving experience. Pauletta Hansel was Cincinnati's first Poet Laureate. Her book, Palindrome, is a collection of poems about her mother's journey through dementia, and won the Berea College's Weatherford Award. Visit annettejiwick.com or paulettahansel.wordpress.com to learn more. 
Together and separately, they have led workshops in support of caregivers for Hospice of Cincinnati, the Alzheimer's Association of Cincinnati and of Knoxville, Arden Courts, the Alois Alzheimer Center, the Caregiver's Assistance Network, Catholic Charities of Southwestern Ohio, Episcopal Retirement Services and other organizations.  
A Zoom link will be sent to all registered participants prior to class date.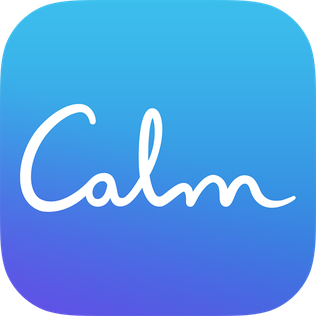 DAILY CALM MEDITATION
DAILY AT 9:30 AM
 
Tamara Levitt guides this 10-minute Daily Calm mindfulness meditation on letting go. The Daily Calm is a unique mix of meditation and inspiration every day and helps to lessening anxiety, worry and stress, while enhancing self-esteem and self-acceptance. It also improves resilience against uncertainty and adversity
 
CLICK HERE TO ZOOM
MEETING ID: 842 1344 5782
Boom Move!
Every Wednesday from 10 – 10:45 AM
Boom Move is a fun-filled 30 minutes of continuous movement using choreographed dance steps. A great workout with flair! The class is led by Melanie Moon, a certified Silver Sneakers Instructor, Registered Yoga Teacher, and a certified Bones for Life instructor. 
To participate and arrange payment, email melanmoon@gmail.com. Payment of $3 is due to Melanie for each session.
Have Silver Sneakers? Mention this to Melanie when you email her.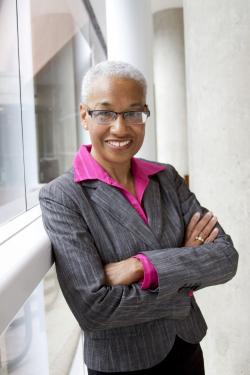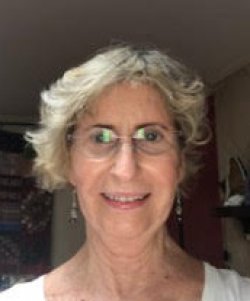 Restorative Chair and Standing Yoga
Every Thursdays from 10 - 11 AM
Chair Yoga is a practice that can be experienced by everybody and every body! Chair Yoga uses gentle movements and stretches that help us stay healthy as we age. Everyone works at their own pace and listens to their body.
THE CLASS IS LED BY JOAN REIMAR, RYT 200, CHTP.
Click HERE to Zoom
Meeting ID: 884 1060 2554
Tai Chi Flow
Every Thursday from 11:00 – 11:45 AM
Learn Tai Chi for Health movements in your own home on Zoom and discover the power of slow with certified Tai Chi for Health instructor Kristin Dietsche. Kristin makes Tai Chi fun in her relaxing follow-along classes, where participants can sit or stand. Feel good after just one class.
Meeting ID: 830 9516 7353