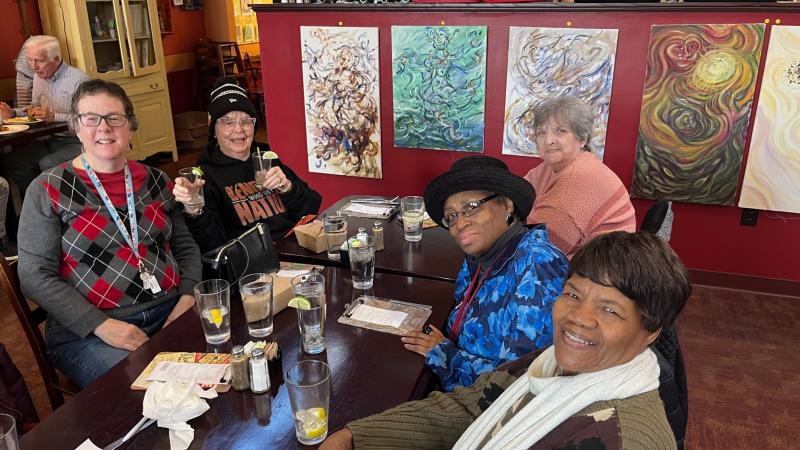 In-person Events
Social isolation can be a significant issue for many seniors, so we offer several opportunities every month for people to get out of their homes and interact with others who share similar interests. Some are one-time events, such as dining out, while others are recurring events. All of the events offer participants the chance to have fun, get to know others and try something new.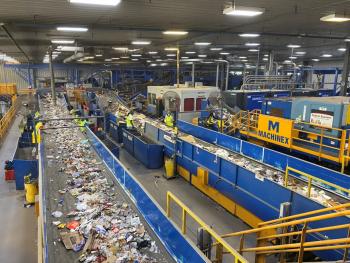 Recycling Education Tour
Wednesday, May 17
9:30-10:45 a.m.
Rumpke Recycling is one of the largest residential recycling plants in North America and serves 4.5 million people with the capacity of processing at least 55 tons of recycling per hour. The tour includes a short  video, a review of items acceptable for recycling and a walking tour of the plant to show how the recyclable materials are sorted. 
Dress Code: Guests are required to wear sturdy hard soled closed toe shoes with backs (no sandals or heels). Long pants and long sleeves are recommended. Guests who do not abide by the dress code may not be permitted inside the facility. 
Safety Gear: Guests wear a vest, safety glasses and a hard hat. One-way audio headphones and small radios are used to communicate during the tour. RSVP by May 5. Maximum of 10 participants.
Dinner at Bronte Bistro & Ron Purdon's Sextet at Joseph Beth
Friday, May 12
Join us for dinner at Bronte Bistro, 2692 Madison Road, before heading over to the adjoined Joseph Beth Bookstore to jam out with the Ron Purdon's Sextet. Dinner is at 5:00 PM, with the concert from 6:30 - 8:30 PM. Reservations are under "Meals on Wheels." Unfortunately, no transportation is available for this event. RSVP by May 5.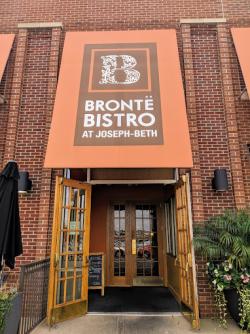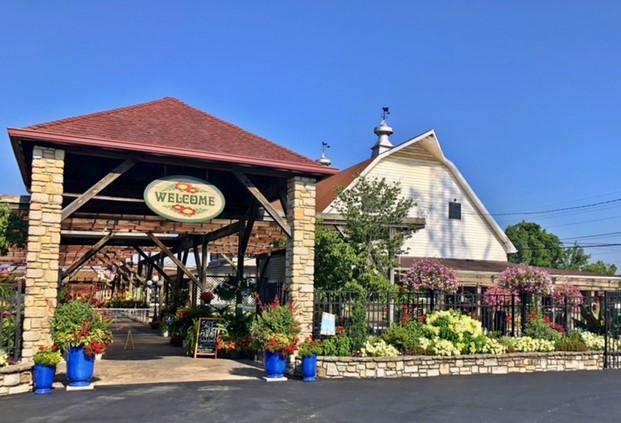 Indoor Plant Gardening
Wednesday, May 31
Gardening is for everyone. You do not need a yard, nor do you need to move your body in uncomfortable ways to practice your green thumb. Join us at Burger Farm and Garden Center, 7849 Main Street, Newtown, Ohio 45244, as their experts teach you how to plant your favorite plants and grow them indoors. Cost is $30. RSVP by May 11.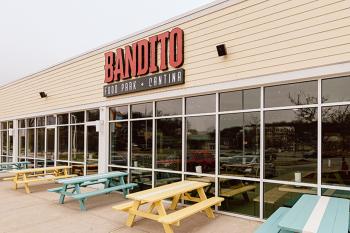 City Stops: Bandito Food Park + Cantina
Friday, May 19
 
City Stops is a program dedicated to local restaurants and eateries that are either new-to-town, lesser-known or have a menu that all self-declared foodies MUST try! This month we're experiencing Bandito Food Park + Cantina, a one-of-a-kind outdoor/indoor playground, serving imaginative tacos, burgers and chicken topped with signature salsas and homemade sauces. Parking lot is located next to the restaurant. Pay your way at the restaurant. Reservations have been made for 10 individuals. RSVP by May 11.
Meet & Greet at The Park Pour
Wednesday, May 24
 
Let's meet new and returning participants at The Park Pour, which has French fare, and serves Deeper Roots coffee and sandwiches on Sixteen Bricks bread. From Noon to 1:30 PM. Pay your way; average cost is $13. Parking is available on the street. RSVP by May 19.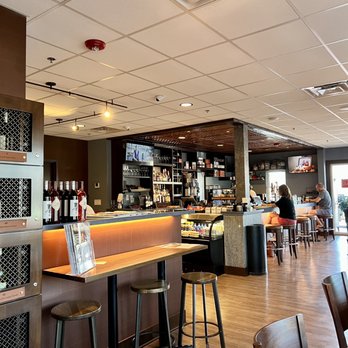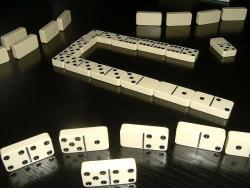 Domino Divas & Dudes
Monday, May 22
Join us at The Seasons Senior Living Community, 7300 Dearwester Drive, Cincinnati, for lunch from 11:30 AM - 12:30 PM and then an afternoon of dominoes. Experienced Group Play runs from 12:30 - 3:30 PM, while Beginner Group Play goes from 12:30 - 2:00 PM. Beginner Group players must RSVP by May 19. For either group, new players must register by calling Meals on Wheels Customer Care line at 513-244-5485. Unfortunately, no transportation is available.
HAVE QUESTIONS?   WANT TO RSVP?   NEED TO CANCEL? 
Call 513-244-5485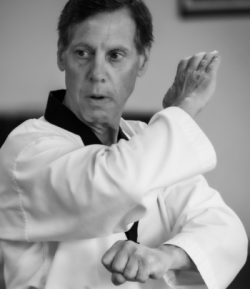 Better Balance, Safer You!
 
Knox Presbyterian Church
3400 Michigan Avenue
Every Tuesday from 9:45 - 10:30 AM
(No class on May 30)
Join Master George Zabrecky (5th degree black belt - TaeKwonDo) for the Better Balance Safer You class. This program allows you to practice TaeKwonDo concepts and also learn how to improve balance while learning elf-defense skills. Additional benefits include increased self-awareness and self-confidence, as well as an opportunity to meet new friends. motions are adaptable to accommodate each student's strengths and weaknesses. Classes are judgment free, patient and fun.
Cost is $5, although the first class is free. No transportation is available. For more details email: masterz@sdbalance.org
Line Dancing for Balance and Agility
Knox Presbyterian Church
3400 Michigan Avenue
Every Thursday from 1:00 - 2:00 PM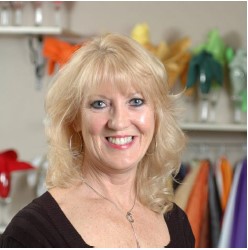 LET'S DANCE! Line Dancing with Erica is an easy, fun way to "exercise." Her classes are friendly, casual and fun. Learning line dancing is easy with step-by-step instruction and a lot of repetition. Erica has more than 30 years of experience with line dancing: learning, teaching and sharing this perfectly fun way to burn calories while improving balance, agility and memory. Did you know that line dancing can reduce stress, stimulate brain function and improve confidence? You also have the opportunity to meet new friends in a fun environment. Click HERE for instructions on how to find the class at Knox.