Purchase Pies for Thanksgiving
During the month of November, visit our local Pie Masters at Frisch's and Taste of Belgium to purchase your pies! A portion of each sale will be donated directly to Meals on Wheels Southwest OH & Northern KY. Each pie or specialty dessert sold helps provide meals and connections for local seniors.
Frisch's locations in the Greater Cincinnati area will have pumpkin pies available!
Taste of Belgium in Crestview Hills, Findlay Market, and Kenwood will have apple pies available!
Donate Pie & Meals to Seniors
Don't have a sweet tooth but want to support local seniors? Donate now to provide pies & meals to local seniors.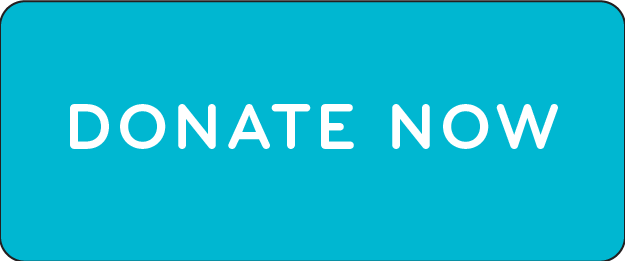 For more information, contact bustacrust@muchmorethanameal.org or 513-661-2777.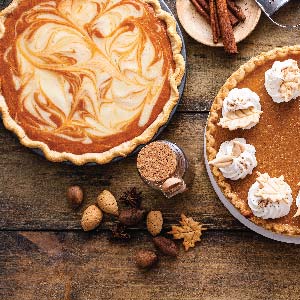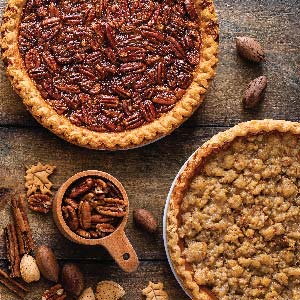 EAT DESSERT FIRST
In 2023, Bust a Crust! has a new look and pie will be available the WHOLE MONTH OF NOVEMBER at partner restaurants and bakeries! This year, you can purchase your pies directly from our Pie Masters. You can support a local business and local seniors at the same time! Simply purchase a pie or specialty dessert and a portion of the sales will be donated directly to Meals on Wheels Southwest OH & Northern KY.
We all need two things at Thanksgiving time, a delicious pie and to give thanks by paying it forward! More than a fall fundraiser, Bust a Crust! fosters community spirit and supports the mission of Meals on Wheels Southwest OH & Northern KY. Each delicious pie sold helps provide meals and connection for local seniors.
Bust a Crust! not only saves you time and creates a delicious finish to your Thanksgiving dinner, it lets us provide food, companionship and a whole lot more to nearly 10,000 area seniors throughout the entire holiday season.
This is our fourth year for Bust a Crust! and it keeps getting better and better. With our wide selection of local Pie Masters, we are able to offer everything you needed to make your Thanksgiving preparations easier and Thanksgiving guest happier.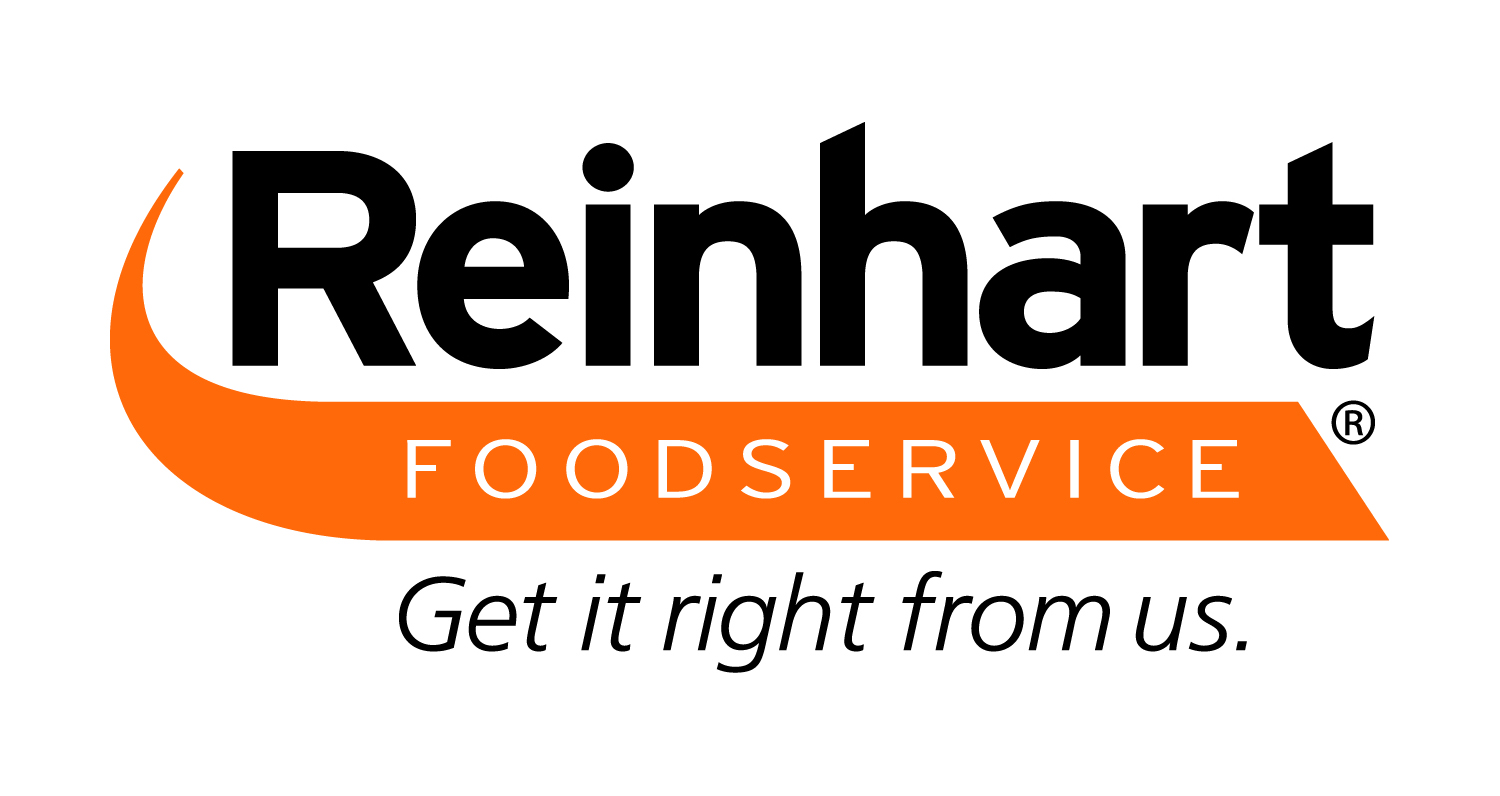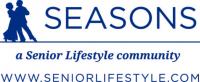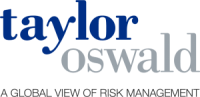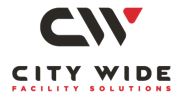 PAST FEATURED RESTAURANT PARTNERS
Each year, we work with a local restaurant to be our Featured Restaurant Partner. 
In 2022, Walt's Hitching post offered their signature Grace's Carrot Cake, which sold out in less than 8 hours.
In 2021, Chef Jean-Francois Flechet from Taste of Belgium whipped up an Apricot White Chocolate Pie that was inspired by Belgian baking. It was a modern twist on a Belgian classic, and it sold out almost immediately.
In 2020, Subito at the Lytle Park Hotel whipped up an Old World Italian Cream Pie, which sold out faster than you can say yummmmmm.
GET SOCIAL!
Join the #BustaCrust discussion on Facebook, Twitter, Instagram.
QUESTIONS?
If you have any questions about Bust a Crust!, please call us at 513-661-2777.