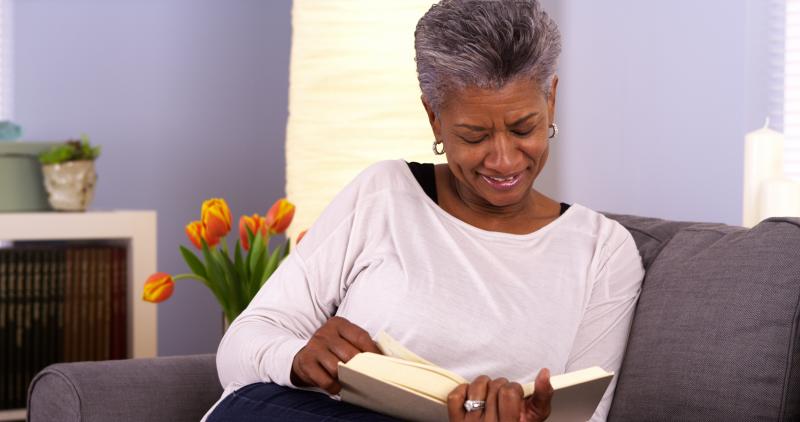 Books Beyond Bounds
Each month we choose a new and popular book that takes you beyond your own bounds -- learning about the past, present and future world around you.
Books Beyond Bouncs meets virtually once a month, with an option to meet in person once every quarter. Request a hard copy of the month's read by the first Friday of the month. Or, eBook and Audiobook are available through LIBBY.
Let us know if you are coming by calling 513-244-5485.
Then click HERE to join the conversation.
Meeting ID: 830 9516 7353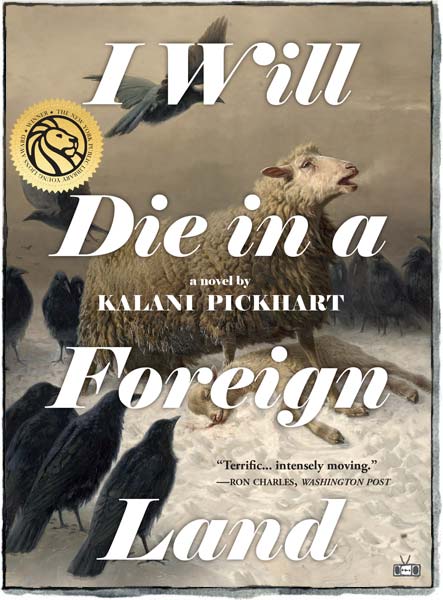 MAY
I Will Die in a Foreign Land
By Kalani Pickhart
In 1913, a Russian ballet incited a riot in Paris at the new Théâtre de Champs-Elysées. "Only a Russian could do that," says Aleksandr Ivanovich. "Only a Russian could make the whole world go mad." A century later, in November 2013, thousands of Ukrainian citizens gathered at Independence Square in Kyiv to protest then-President Yanukovych's failure to sign a referendum with the European Union, opting instead to forge a closer alliance with President Vladimir Putin and Russia. The peaceful protests turned violent when military police shot live ammunition into the crowd, killing over a hundred civilians.
I Will Die in a Foreign Land follows four individuals over the course of a volatile Ukrainian winter, as their lives are forever changed by the 
Euromaidan protests. Katya is an Ukrainian-American doctor stationed at a makeshift medical clinic in St. Michael's Monastery; Misha is an engineer originally from Pripyat, who has lived in Kyiv since his wife's death; Slava is a fiery young activist whose past hardships steel her determination in the face of persecution; and Aleksandr Ivanovich is a former KGB agent. He climbs atop a burned-out police bus at Independence Square and plays the piano. 
As Katya, Misha, Slava, and Aleksandr's lives become intertwined, they each seek their own solace during an especially tumultuous and violent period. The story is also told by a chorus of voices that incorporates folklore and narrates a turbulent Slavic history. While unfolding an especially moving story of quiet beauty and love in a time of terror, I Will Die in a Foreign Land is an ambitious, intimate, and haunting portrait of human perseverance and empathy. 
eBook & Audiobook available on HOOPLA.