Food for the Soul
For the Sniders, who have a hard time getting to the grocery, we deliver more than just meals.
As we get older, once simple tasks around the house may become more difficult. From running errands to working in the yard and even making dinner can be much harder than in the past. Add in an illness or mobility issues and it can seem almost impossible to manage on your own.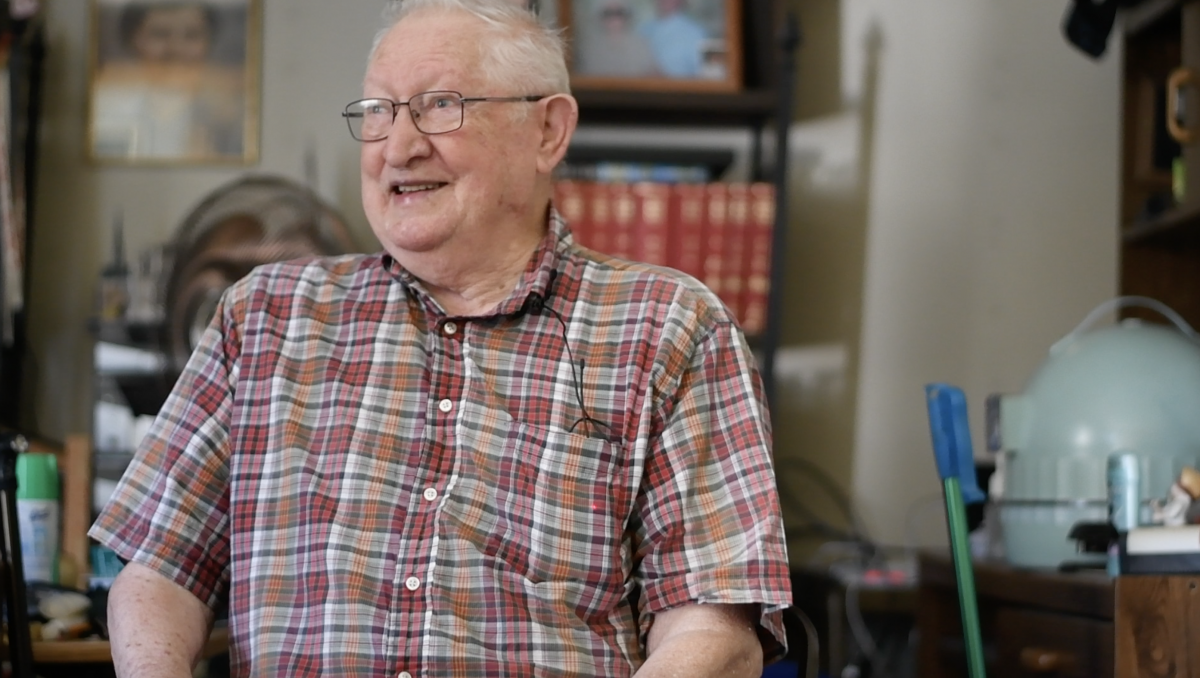 "If it hadn't been for Meals on Wheels," says Frank Snider. "We'd have been in trouble a lot of times." 
Frank and his wife, Margaret, live in a modest home near Mount Airy Forest in Cincinnati. They have been clients of Meals on Wheels Southwest Ohio and Northern Kentucky for the past 18 months. 
As people age, the likelihood of developing a disability that affects the ability to perform activities of daily living (ADLs) increases, according to the Meals on Wheels study Home Modifications by Older Adults and Their Informal Caregivers.
Both Margaret and Frank have health issues which make ADLs difficult for each of them. Frank has even stopped doing the yard work himself.
"Being handicapped, I have an awful time getting in and out of the car, and then trying to get to the grocery store," Frank says as he shakes his head.
Margaret explains she has difficulty walking, so if they go to the store together, Frank has to help her, as she refuses to ride in a motorized cart.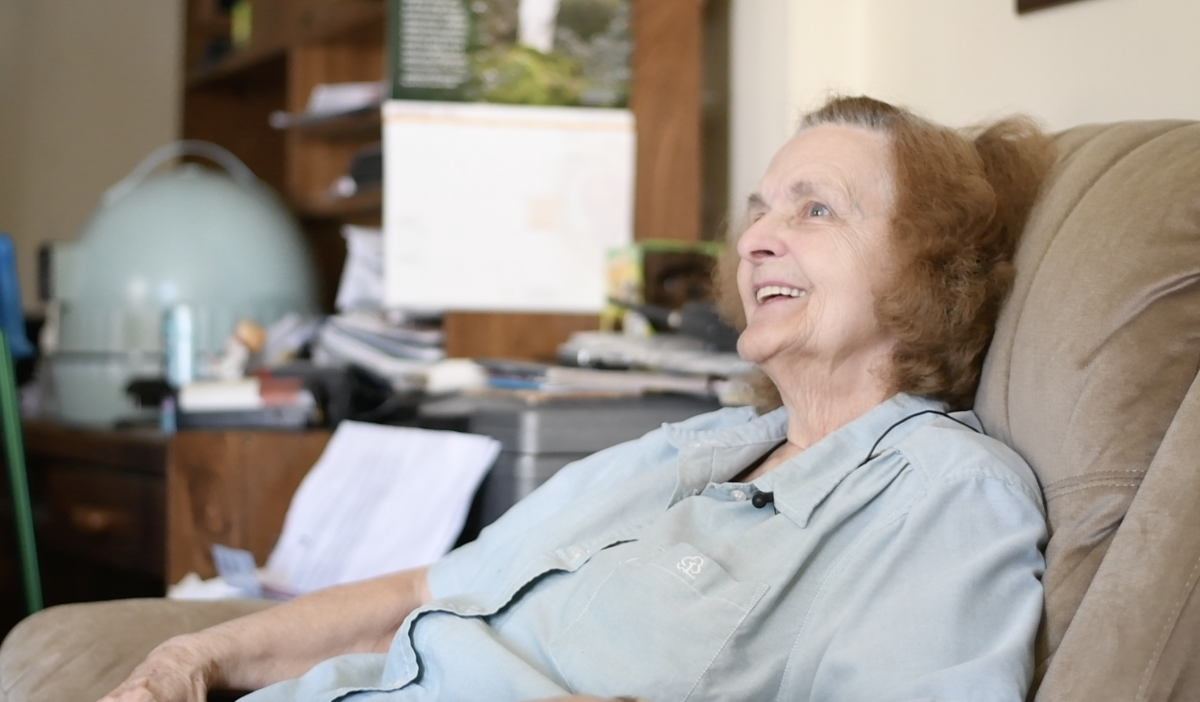 "I feel a little nervous about that," she says.
"She bumps into things! And I'm sure the store wouldn't appreciate having to stack all their stuff back up again," Frank says with a laugh. 
It is not uncommon that mobility issues such as those Margaret and Frank face can limit access to food. Another Meals on Wheels study found that older adults who have accessibility issues in their homes often rely on caregivers to help with ADLs, such as food shopping and preparation. 
"When she was in the hospital, a representative came to talk to us – that's how we got hooked up with Meals on Wheels," says Frank. "It's been a real convenience for us."
Beyond the convenience of weekly deliveries, the food itself is also plentiful and delicious. Margaret and Fran receive extra meals to accommodate for holiday closures and additional boxes to have on hand in case of weather emergencies. 
Frank offers that the chicken with herb dressing is one of his favorite meals, with Margaret enthusiastically recommending the barbecue beef. 
"It's all good," Franks says with a smile. "We don't have any complaints!" 
Not only do Margaret and Frank appreciate the consistency of the deliveries and the delicious meals, they also appreciate the human connection with their regular driver, Terry.
"Terry is a great guy – He's a character!" says Frank. "I've never seen him in a bad mood."
"Or if he ever is in a bad mood, he changes before he gets to the door," Margaret says.
If Terry isn't able to make a delivery, Margaret and Frank have been pleased with this replacement, who is just as punctual, friendly, and thoughtful as Terry. 
"You can depend on it every week," says Frank. 
From the dependability of the meals and deliveries to the warmth and care of the drivers, Margaret and Frank appreciate what Meals on Wheels has given them. 
"It makes life much easier," says Margaret.